630-615-0018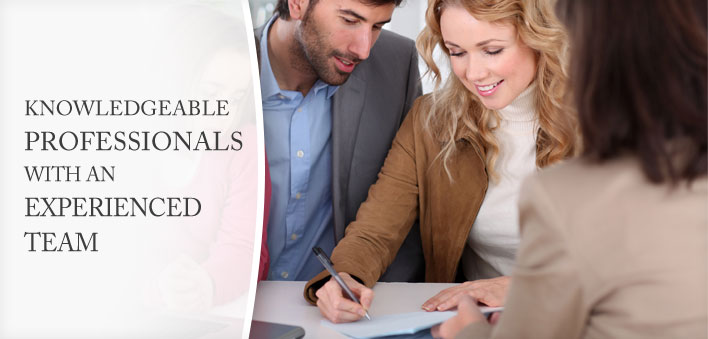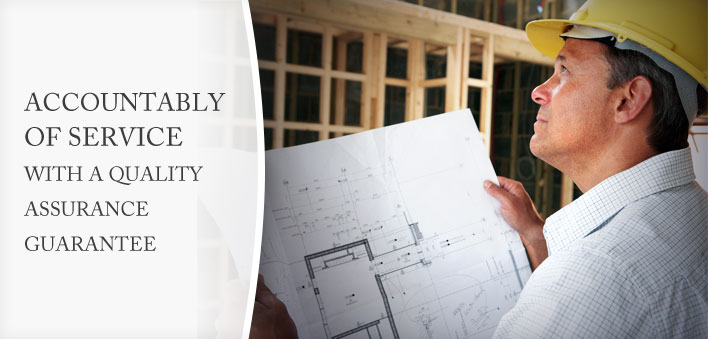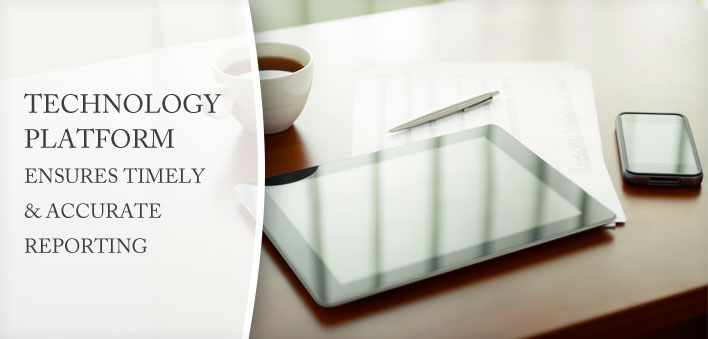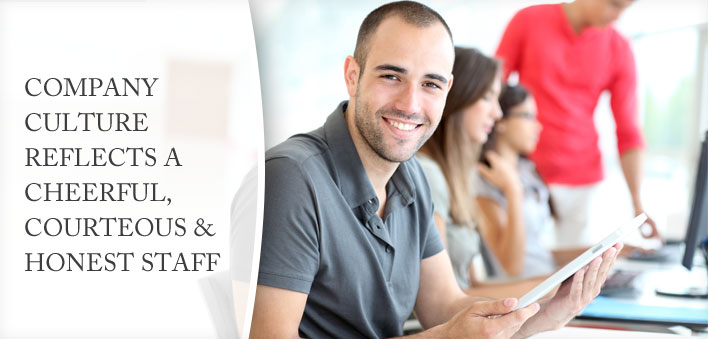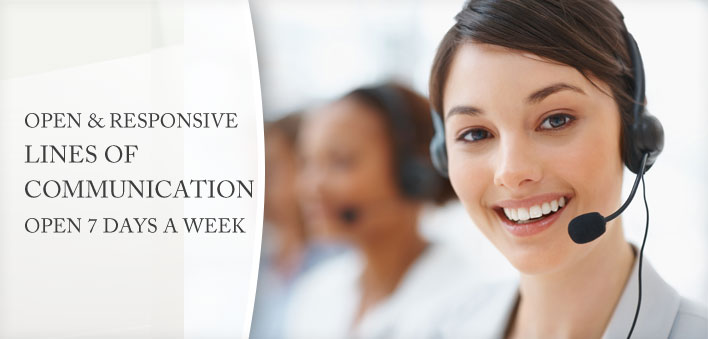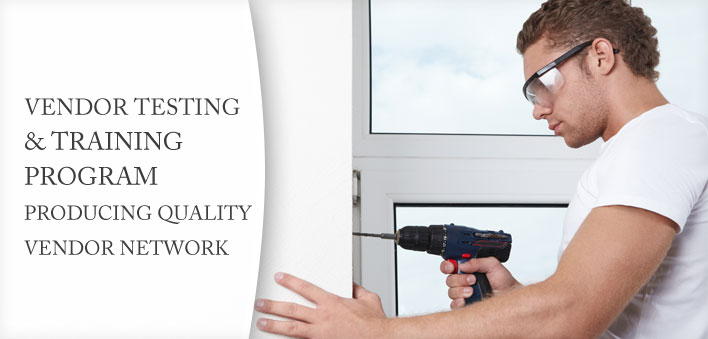 Our Mission
Is to provide professional, accurate, & high quality property preservation and REO services for the mortgage field service/default asset management industry.
We proudly work with Financial Institutions, Mortgage Companies, National Mortgage Field Service Providers, Asset Managers, Portfolio Managers, Realtors, Investors and Attorneys.
Company Overview
Zebra Field Services is one of the region's premier Mortgage Field Service Providers, currently covering states in the Mid-West, Eastern and Southern United States.
Our full range of Mortgage Field Services include Property Preservation, REO Services and Property Rehabilitation. We are your "One Source" management team from pre-sale foreclosure Property Preservation to Conveyance. And from post-sale REO to final sale on the market.
We offer full service pre-foreclosure and post-foreclosure management and maintenance of default real estate for all clients such as: Financial Institutions, National Mortgage Field Servicers, Asset Managers, Portfolio Managers, Realtors, Investors and Attorneys. We work with our clients to protect and preserve their properties. We are your representative in the field, ensuring that your asset is protected and that you minimize loss.
We employ a large regional network of well trained, qualified contractors. We offer a "Quality Assurance Guarantee" in accordance with HUD, FHA, VA, Fannie Mae, Freddie Mac, Conventional Loan Types, as well as any other State, Local and Investor and Insurer guidelines.
Our managers & office staff are committed to Excellence in Customer Service, listening to both customers and contractors. Zebra Field Services prides our self on creating a company culture of cheerful, courteous, and honest employees. We provide open and responsive lines of communication 7 days a week, and we understand the industry and the needs of our clients. We are dedicated to innovation, and the performance of quality service in order to keep our clients and contractors both loyal and satisfied. Most of all, we treat all employees and contractors with the respect they deserve.